ITHE BENJAMIN IRVING GOLDENS FAMILY
May we introduce you to the Dams of our remarkable breeding program.  We have reached around the globe to obtain some of the best lines and champions in the world, striving to preserve the beauty and temperament of the breed standard.
 To learn more about an individual dog including pedigree and health clearances, click the dogs name.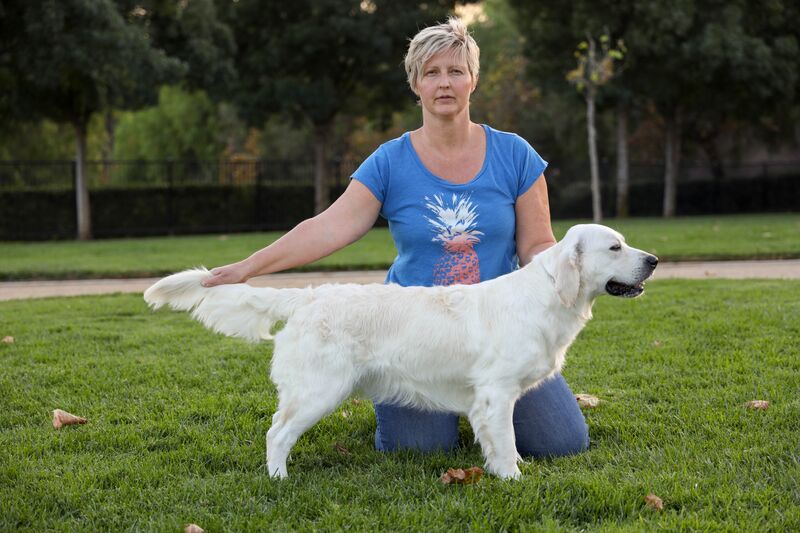 "Winnie"
---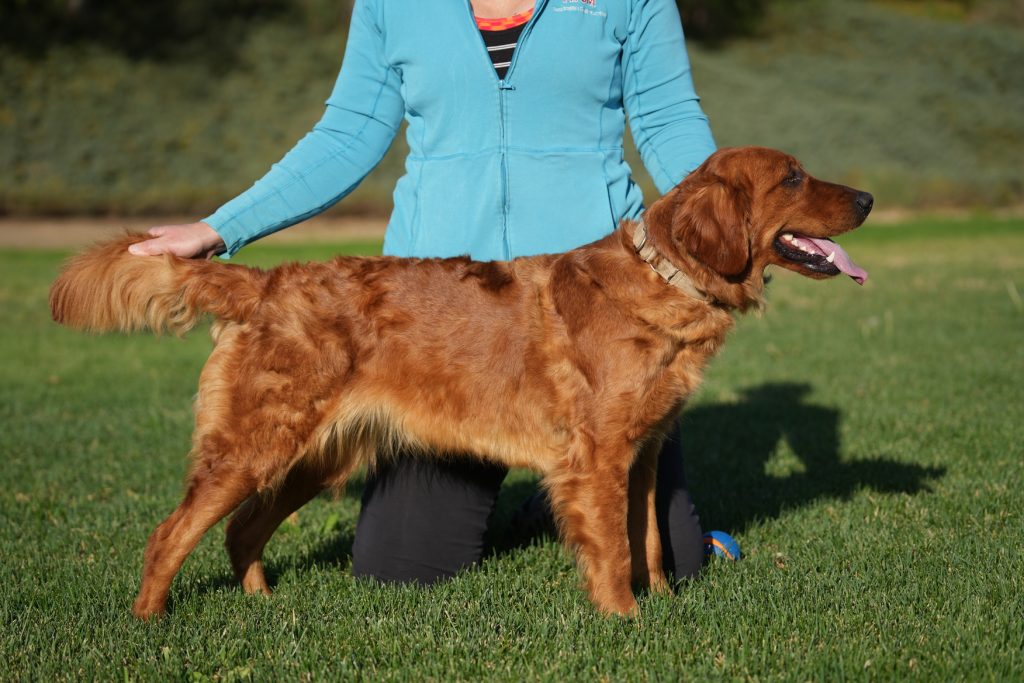 "Aloni"
---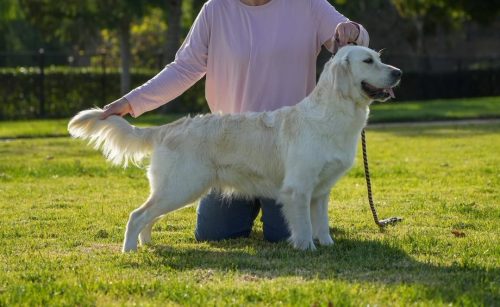 ---
(Under Construction)
---
"Sienna"
(Under Construction)
---
---
---
RETIRED GIRLS
---
---
---
STUNNING AS EVER!
---