WELCOME TO THE HOME OF BENJAMIN IRVING GOLDENS!
California Breeder of Golden Retrievers
 

WE ARE A BREEDER OF: 
 ENGLISH CREAM GOLDEN RETRIEVERS
AND 
DARK RED HUNTING / FIELD GOLDEN RETRIEVERS 
LOCATED IN SOUTHERN CALIFORNIA
BENJAMIN IRVING IS:
Dedicated to the Excellence of the Golden Retriever
Safe Guarding Their: Health, Temperament, Intelligence, Confirmation, Spirit, and Versatility
LOOKING FOR PUPPIES THAT ARE GREAT WITH KIDS!
OUR EUROPEAN CREAM PUPPIES ARE THE SWEETIEST EVER!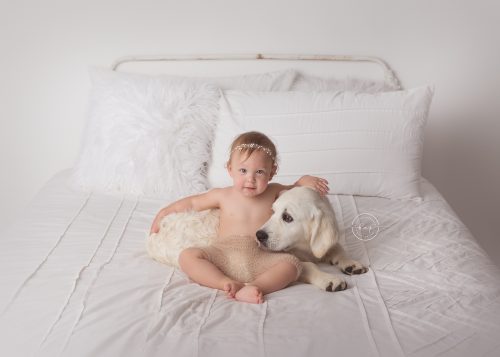 WE HAVE ENGLISH/EUROPEAN CREAM PUPPIES FOR SALE….OUR LITTER PAGE HAS PICTURES OF THE PUPPIES THAT ARE AVAILABLITY.  CHECK IT OUT!
A RED FIELD/GUN DOG GOLDEN LITTER PLANNED…..CHECK OUR LITTER PAGE FOR DATES…. DETAILS WILL BE POSTED AS THEY BECOME AVAILALE
THE HOT WEATHER IS UPON US!  HERE IS A COUPLE OF ARTICLES ON HOW TO PROTECT YOUR DOG.
https://pethelpful.com/dogs/Dog-Shade-and-Dog-Cooling-Products-Dog-Misting-Fans-Dog-Pool
http://www.pethealthnetwork.com/dog-health/dog-checkups-preventive-care/8-tips-cool-your-dog-a-hot-summer-day

OUR DOGS ARE AVAILABLE FOR PHOTO SHOOTS! 
CONTACT US FOR MORE INFORMATION