WELCOME TO OUR HOME OF GOLDENS!
California Breeder of Golden Retrievers
 

WE ARE A BREEDER OF: 
 ENGLISH CREAM GOLDEN RETRIEVERS
AND 
DARK RED HUNTING / FIELD GOLDEN RETRIEVERS 
LOCATED IN SOUTHERN CALIFORNIA
BENJAMIN IRVING IS:
Dedicated to the Excellence of the Golden Retriever
Safe Guarding Their: Health, Temperament, Intelligence, Confirmation, Spirit, and Versatility
LOOKING FOR PUPPIES THAT ARE GREAT WITH KIDS!
OUR EUROPEAN CREAM PUPPIES ARE THE SWEETIEST EVER!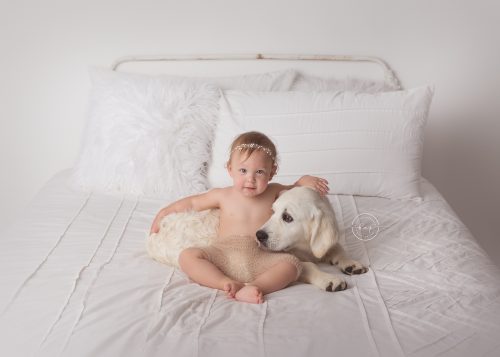 ONE GORGEOUS BOY AVAILABLE YET!
A RED FIELD/GUN DOG GOLDEN LITTER PLANNED…..CHECK OUR LITTER PAGE FOR DATES…. DETAILS WILL BE POSTED AS THEY BECOME AVAILALE
IMPORTANT! 
Taurine Deficiency Awareness – Specifically Affects Golden Retriever
http://vetnutrition.tufts.edu/2018/06/a-broken-heart-risk-of-heart-disease-in-boutique-or-grain-free-diets-and-exotic-ingredients/
http://vetnutrition.tufts.edu/2016/12/questions-you-should-be-asking-about-your-pets-food/
https://www.fda.gov/animalveterinary/newsevents/cvmupdates/ucm613305.htm


OUR DOGS ARE AVAILABLE FOR PHOTO SHOOTS! 
CONTACT US FOR MORE INFORMATION